New Marshfield Flavours
16 March 2019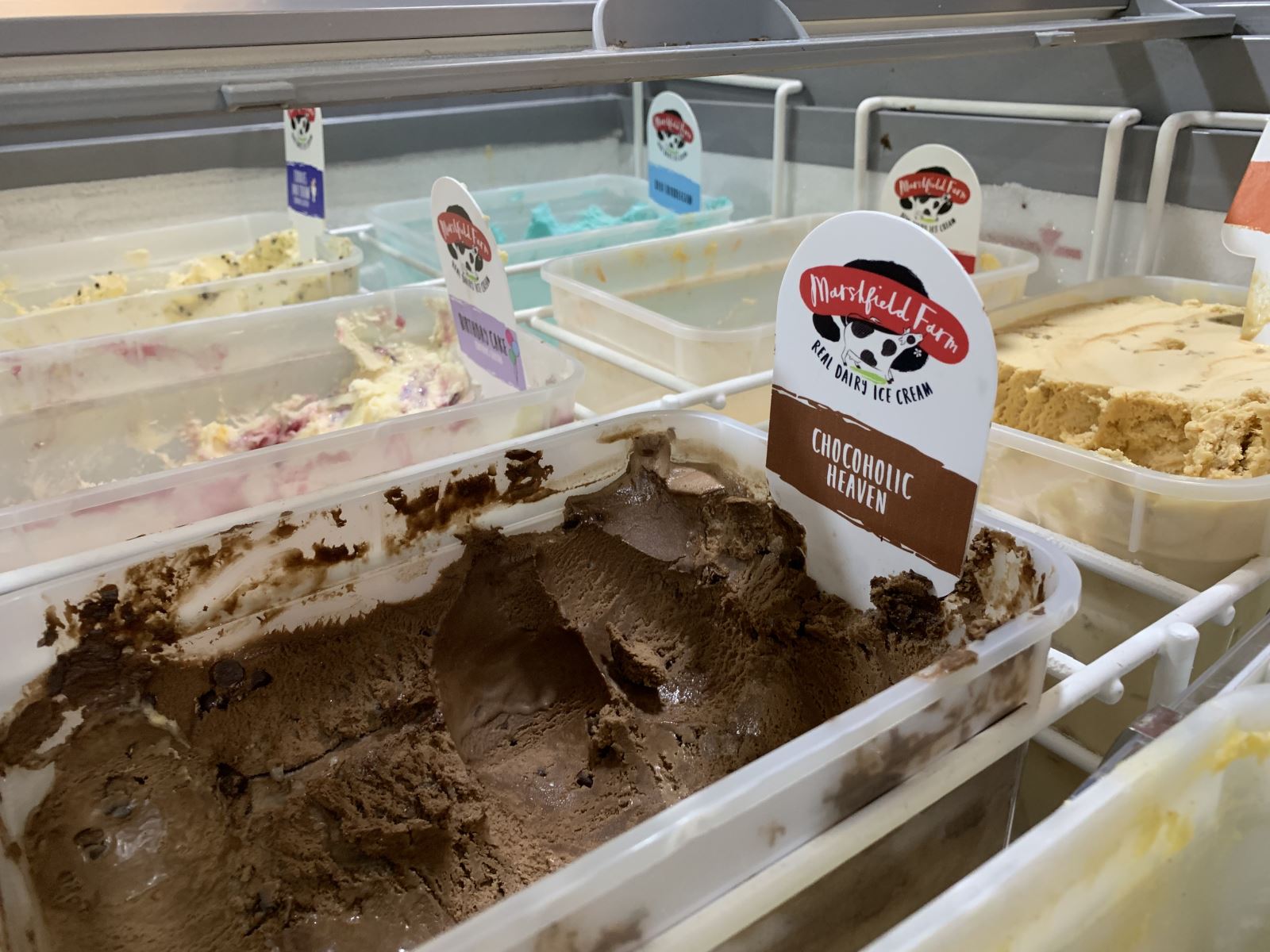 We've got two new flavours of Marshfield Ice Cream here at the Jungle Cafe in Lemur Landings!
Our current flavours, succulent strawberry, mint choc chip, chocoholic heaven, salted caramel and vanilla are already proving to be popular. But we have TWO new flavours for everyone to enjoy - Bubblegum and Birthday Cake, the winner of our Facebook competition!
Next time you're in why not enjoy a cone, tub or milkshake!