Role Play Village
Here at Lemur Landings we're super proud of our facilities. Down in Leweyville Farm, a section designed for under 7's, we have a 7 building interactive role play village and road!
Things are a little different post lockdown. We have removed smaller props and costumes and replaced them with bigger toys which are easier to keep clean. We would like to actively encouage customers with younger guests to wear their own dress up costumes when visiting. Explore our role-play village below.

Leweyville Fire Station
Will you be the latest recruit to join Leweyville Fire and Rescue service? Dress up and be on call whenever needed as our newest firefighter!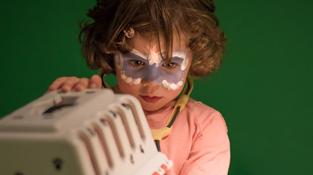 The School
Our school in Leweyville is packed with educational things to do. From reading, to learning the alphabet to playing educational games on our giant tablet.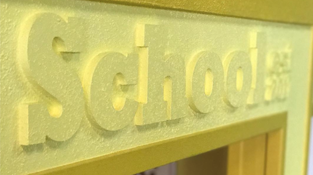 Lola's House
Lola's house is where you can cook to your hearts content with a full kitchen suite. What will you prepare?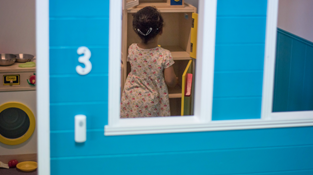 Holly's Vet
Holly's vet is where all the animals of Leweyville farm are looked after. Dress up and become one of our vets, there's plenty of animals to look after!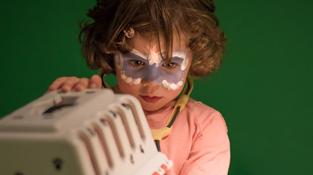 Watkins and Sons Superstore
Feeling a bit peckish? Got the weekly shop to do? Watkins and Sons Grocery store stocks all you could wish for! Will you be popping in as a customer or heading for a shift behind the tills?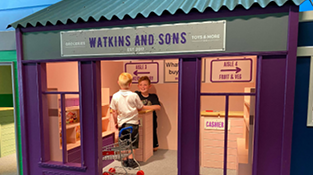 Leweyville Police Station
You're nicked! The newest recruit to the team, help the other officers on duty to tackle any criminals that sweep through Leweyville. Watch out Mum and Dad - there's even a jail!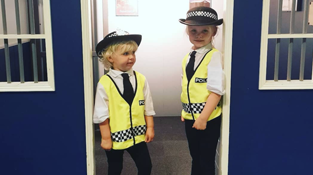 Ally's Garage
The place to go for all the budding mechanics. Ally's Garage is where you'll find the building blocks to build your very own car!