Lemur Landings Private Hire For Family Celebrations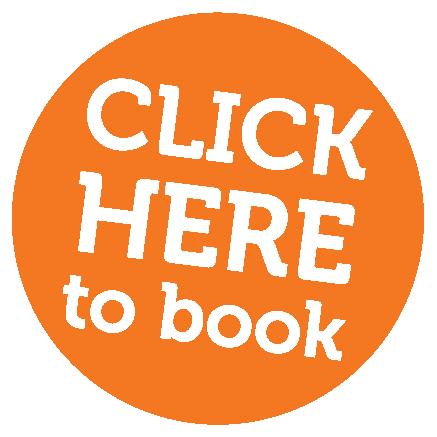 Family event, team building, employee reward event or looking to hold an extra special birthday party? Whether it's for business or just for fun, you can arrange a private hire of Lemur Landings and have the place all to yourself.
Our venue hire is available Friday and Saturday evenings from 6.30pm until 8.30 pm, subject to availability. Other evenings may be available by request.

Private Hire Packages Include
⭐Exclusive hire of our fantastic facilities including the climbing zone
⭐ Access to the Jungle Cafe to buy drinks and snacks
⭐A dedicated team on the evening to help you enjoy every moment
⭐Party Invitations (if required)
⭐2 complimentary hot drinks for the organiser
⭐Unlimited Squash for the kids

Food & Drink Options
Food and drink is not included but drinks and snacks are available to purchase at our cafe. A variety of catering options are available, All must be ordered advance.
Kids Meal Deals are discounted at £5 as well as discount off other pre-booked food purchased for adults. Pizza, Panini and Sandwich platters are available. Other options may be available by special arrangement
Please note there is no kitchen service as standard unless for pre-booked food.

Additional Information
We suggest you arrive 5 minutes before your scheduled start time to greet your guests.
A minimum of 14 days advanced notice is essential for whole venue hire private bookings.
Private Hire's must be supervised by at least one parent or guardian per 8 children who must ensure a reasonable level of behaviour is maintained.

Got a Question?
Still need some help? Speak to our group and party co-ordinators on 01202 711570 or email groupsandparties@lemurattractions.co.uk