Spooky Spectacular set for Lemur Landings this Halloween
20 September 2016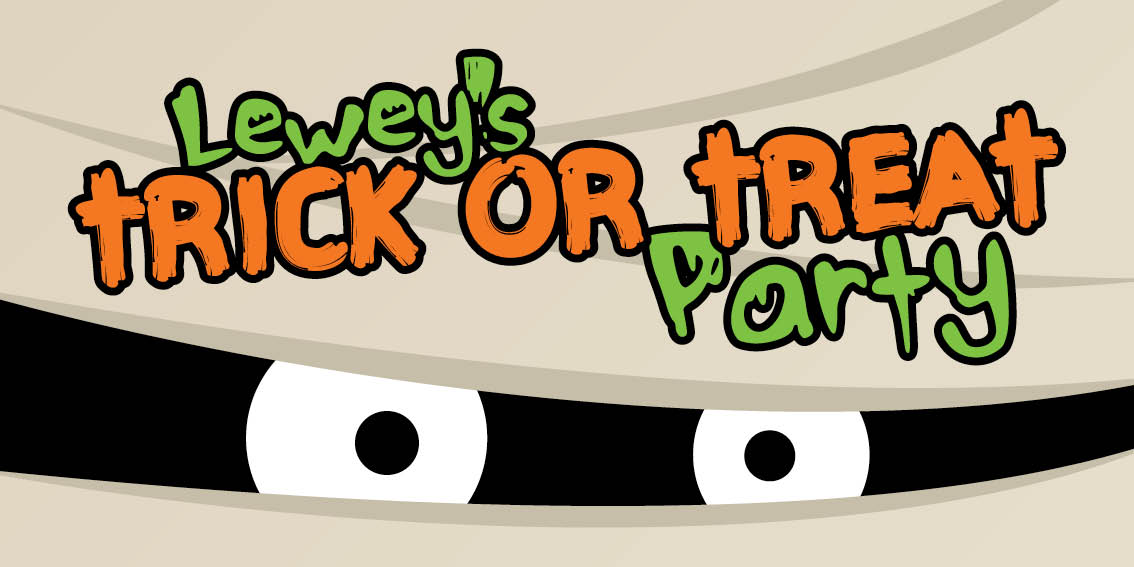 Lemur Landings Announces Spooky October Half Term Calender
Park your brooms at the door as it's that time of the year again. Get out your hats and broomsticks, wizard wear and ghostly get ups and come and have a fang-tastic time at our Lewey's Halloween party on the 29th October. Join us for a fun-filled evening of entertainment, ghoulishly good grub and don't forget, if you want a tasty sweet to eat, be sure to holler TRICK OR TREAT!
Tickets include: A special appearance from Lewey, fun and games with Get Up & Groove's themed disco and entertainment, children's picnic box, fancy dress competition, spot prizes and of course the usual play time in Lemur Landings.

Advanced booking for this event is strongly recommended due to limited availability. Tickets are £10 for non members or £8 for members, to book your place at Lewey Lemur's Trick or Treat Party call 01202 740500 or click here to book online.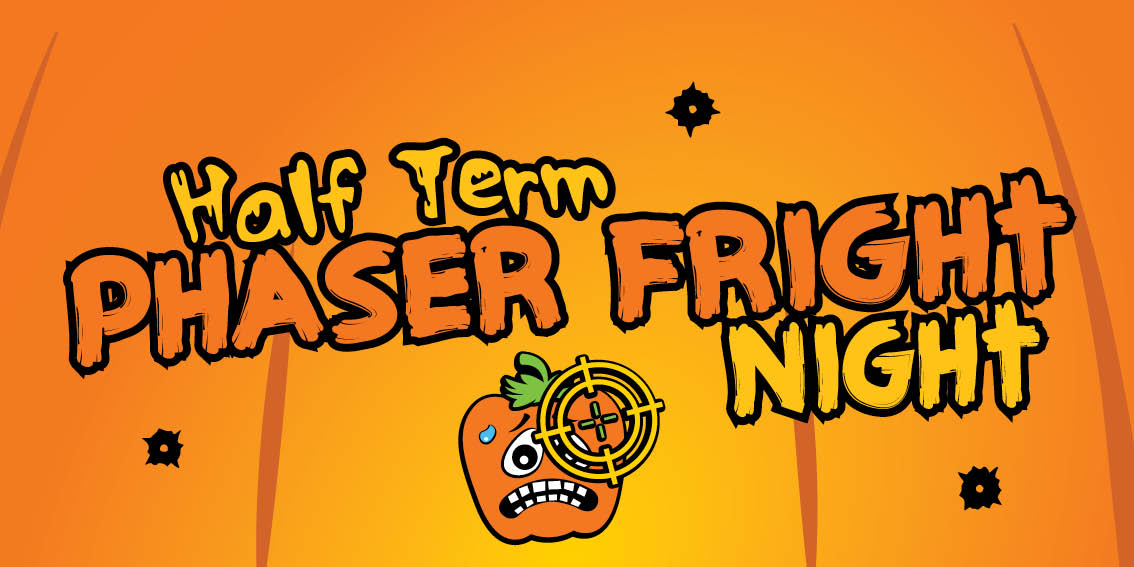 Radio Alert... It's another Lunar Landings meteoric event... The Asteriod Trunkesar will pass closer to the earth than any of our satellites... We believe this is a desperate plan to mask an alien invasion... can you help Captain Lewey Hoops stop them?

Join the crew for a 'SPOOKTACULAR' evening of phaser tag on the 26th October. Climb aboard our giant space station themed playframe for 6 terrifying Halloween phaser missions. Whether you come alone or bring your friends it's sure to leave you feeling like a lunar lemur!

The battle will commence once the teams have been formed, the safety briefing explained and the laser guns switched on. Disco lighting and music help to create an atmosphere that's out of this world! Click here to book now!

Tickets just £10 per player | 6.30pm & 7.45pm | Minimum Age 6+ | Advanced booking only
BE QUICK THERES ONLY ONE SPACE REMAINING FOR THE 6.30 SESSION, PHONE FOR MORE INFO REGARDING THE 7.45 SESSION