Lemur Landings to Collect Boxes Of Christmas Joy This Festive Season
29 August 2013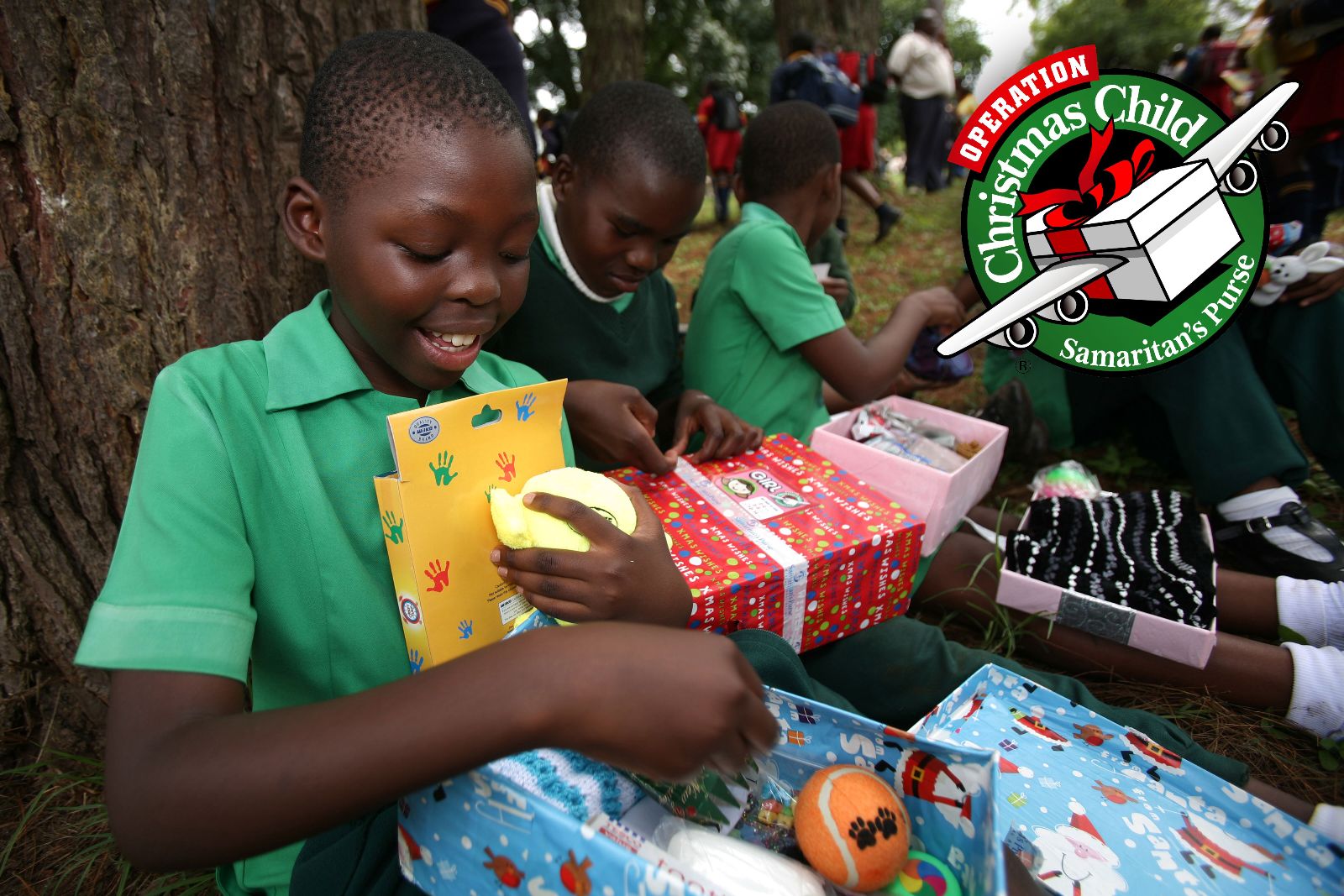 Lemur Landings to collect boxes of Christmas joy this festive season
Buying those back-to-school shoes? Don't throw away those empty shoeboxes, recycle them instead and deliver a very special gift to a child in need this Christmas.
This Autumn, Lemur Landings, one of the largest indoor soft play centres in Dorset, are supporting the worlds largest children's Christmas project, Operation Christmas Child, to help deliver gift filled shoeboxes to children around the world.
The campaign, this year celebrating it's 20-year anniversary and the delivery of 100 million shoeboxes, encourages people to donate shoeboxes containing simple gifts, which are then given to children in need throughout Africa, Central Asia and Eastern Europe.
Visitors to Lemur Landings between November 1st and November 17th can place their shoeboxes under a very special Christmas tree. The centre, an empire of indoor soft play for anybody aged under 12, situated at Tower Park, Poole, is open everyday between the hours of 9.30am and 6.00pm. Father Christmas will make a special appearance Sunday 17th November as he collects the Shoeboxes to complete what Lemur Landings hope to be a successful campaign. Everyone who donates to Operation Christmas Child will get a discount voucher for Lewey Lemur's Christmas Party on 14th December 2013 and a small thank you gift.
Jackie Richmond, Group Marketing Manager for Lemur Leisure Ltd commented: "This is such a unique and worthwhile project, and we are delighted to be supporting Operation Christmas Child year. Christmas is a great time to remember those not quite as fortunate as us and the continuing success of projects such as this really highlight how much people care."
If you would like to get involved with the project or visit Lemur Landings please call 01202 740500 or visit www.lemurlandings.co.uk for further information.
For more information on Operation Christmas Child and how to pack your shoebox please visit www.operationchristmaschild.org.uk.