Annual Memberships
3 Fantastic Attractions - 1 Great Value Membership!
Do you visit Lemur Landings often? Why not sign up to the ultimate jungle saver, our annual troop membership? From just £20 per year it will save you at least £4 every time you visit, as well as discounts to special events and our sister attractions, Splashdown Waterparks!


Benefits of our Annual Membership:
⭐ £1.50 off standard admissions
⭐ 1 FREE accompanying adult to Lemur Landings
⭐ Any additional adults get £1 off standard adult admissions
⭐ £3 off standard single admissions to Splashdown Waterparks
⭐ Once we are able to do events and parties we will look at providing some additional benefits to our members.

Max savings! Max fun!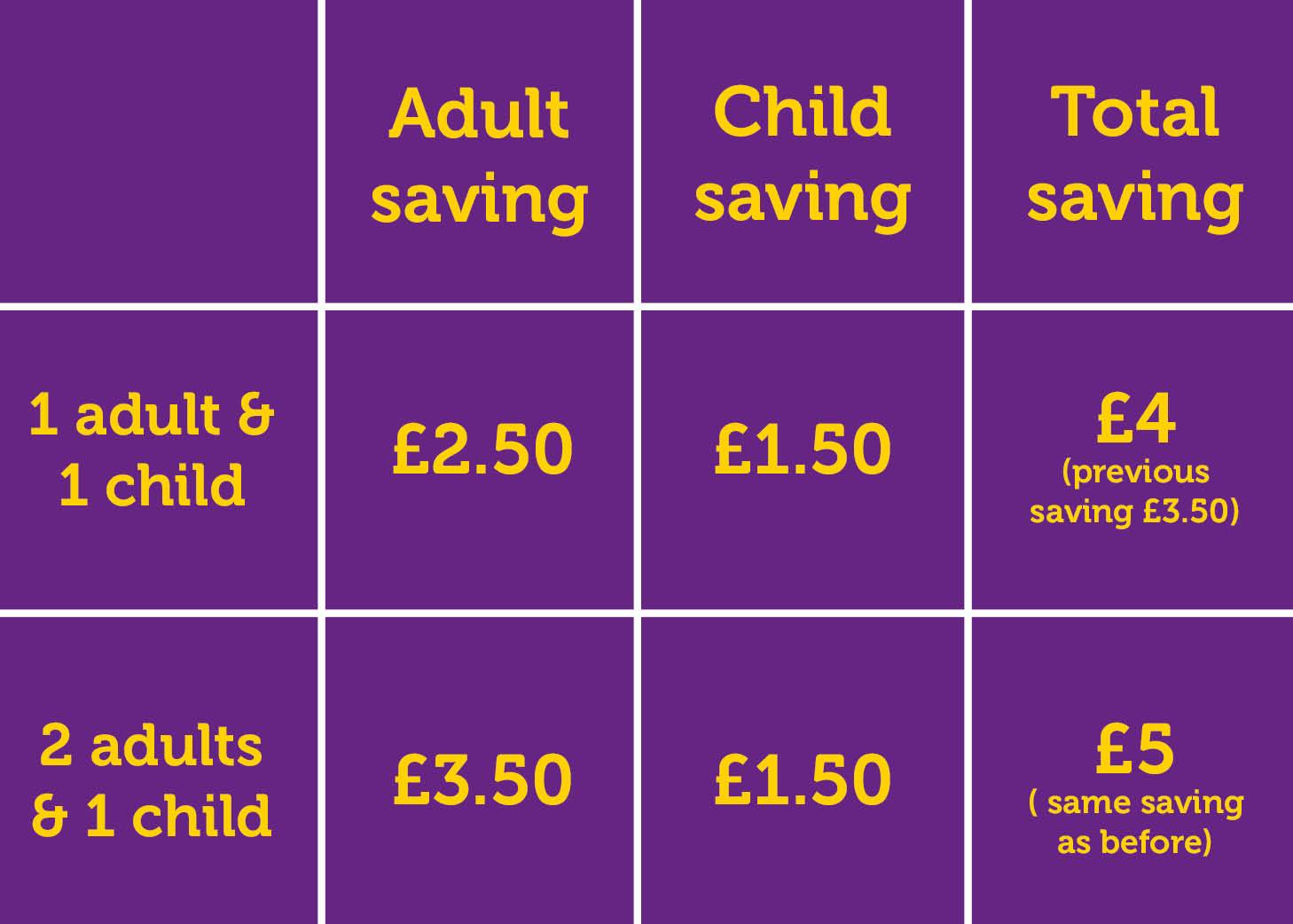 I have a Lemur Landings membership, what do I do?
Everyone who had a membership which expired between the 20 March 2020 - 9th September 2020 will have their memberships automatically extended for seven months, we were closed for approximately 5 months and 3 weeks. You will be able to use your existing card.
Anyone who has a live membership will also receive a 7 month extension to their original expiry date.
All new memberships from the 9th September will be given the usual 12 month expiry date.